To connect herbal collectors and artisans from Nepal with aromatic and medicinal plant lovers around the world and to share stories and beautiful products through adventurous herb hunting, storytelling and ethical shopping.
—
Partager les trésors de la terre en connectant les artisan/es, paysan/es et cueilleur/ses de plantes aromatiques et médicinales du Népal avec des gens comme toi et moi qui apprécions les produits faits à la main, la beauté et le bien-être. Le tout dans un esprit de consommation responsable, mettant en vedette ces artisan/es de la terre exceptionnel/les et parsemé récits de voyages.
Earthbeats was born in Nepal, from a seed that grew in Nadia's head while working as a Uniterra volunteer with the Nepal Herbs and Herbal Products Association.  With the mandate to help herbal entrepreneurs expand their international markets, she thought about all those people like you and I who care about ethical shopping.  By buying handmade products made from medicinal and aromatics plants, grown at low scale in remote areas, you support the herbal economy: entrepreneurs, artisans, herb producers and collectors.  Join us in this mission!
Nadia: +1 514-243-5837
Paige: +1 403-848-2018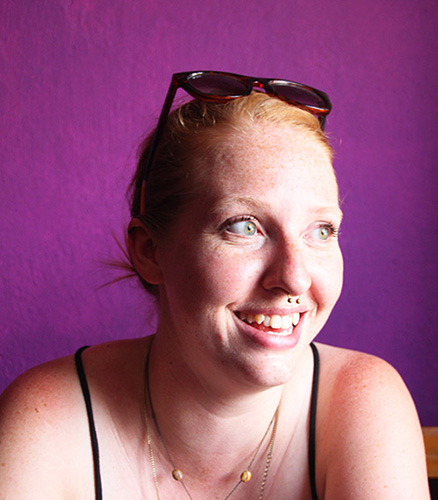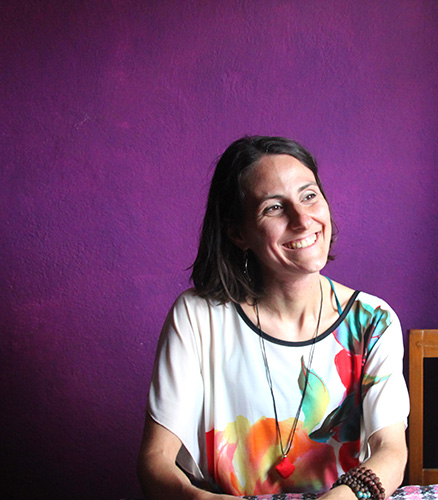 Journalist. Videographer. Writer. Skier. Sailor. Climber. Traveller. Adventurer. Lover of anything outdoors, but especially mountains.
I have a passion for storytelling and if I can do that through a camera lens, all the better. If I can use these skills to fight for equality and social justice then I'm even happier. Put me somewhere outdoors while I do all this and I'm in nirvana.
Hyperactive project developer. Initiator. Explorer. Connector. Entrepreneur.
Always seeing a world of possibilities, I tend to dream macro and get involved in quite a few projects. Driven by social justice and fostering a sense of community, I enjoy connecting people and seeing them flourish.  Travelling, I lose track of time when scouting handmade crafts or with a camera in hand.  My curiosity for the world and its people keeps me jumping on the next opportunity to get out of my comfort zone and keep the adventure going!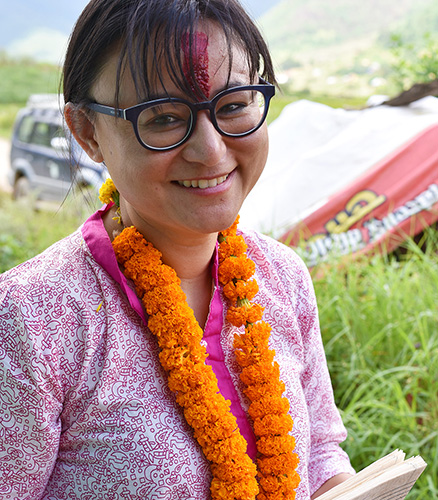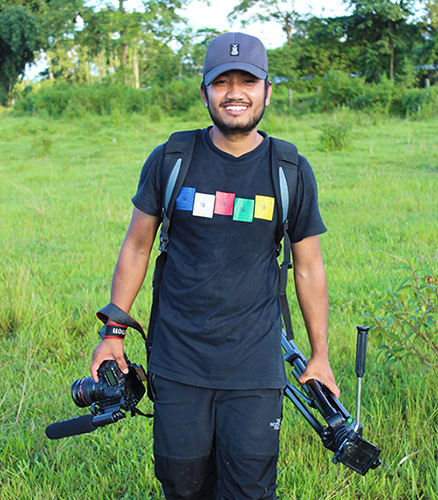 I am a student of winemaking and viticulture in New Zealand. Currently in Nepal trying to reconnect with my country and its people. I enjoy everything about agriculture, and at the moment I am trying to explore the organic movement in Nepal. In my spare time, I can be found observing and recording the shapes and nuances of the country.
I'm a visual storyteller, always wondering what people are thinking and how to capture these beautiful thoughts on camera. I love living in the moment, and catching the beauty around me with lights and colours in a frame or on a canvas. I love to travel and explore!